How to Pet Proof Your Living Room for a New Puppy or Kitten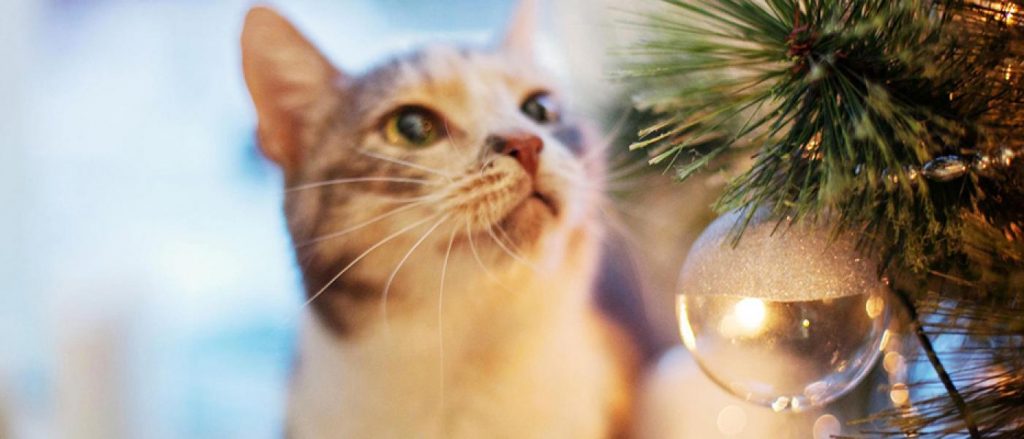 It's fun to bring home a new puppy or kitten. You can cuddle them, introduce them to family members, post pictures on Facebook and spoil them silly!
What's not fun is when they chew something they shouldn't—remote controls, shoes and  window blinds come to mind. Puppies and kittens are naturally curious. They'll explore the nooks and crannies that even your vacuum may not have seen lately, and they'll learn about new things by putting them in their mouths.
So, how do you pet proof your home? Each room will require a slightly different strategy and in this post we'll focus on your living room. It's a good idea to take some time before your new furry family member arrives and give your home a critical eye.
5 Steps to Pet Proofing Your Living Room
1) Pick up shoes and stow them in a closet or bin. Puppies are notorious chewers, but kittens may find shoelaces irresistible too. Plus, without house training, they may find shoes to be excellent places to "mark" their territory. Yuck!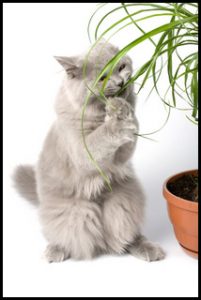 2) Remove breakables. It only takes a swish of a tail or a bat of a paw to knock your porcelain or other fragile knick-knacks off tables or mantles. Not only will you be left with shards of glass to clean up, but Mimi could step on them and get cut.
3) Pick up children's toys. To prevent pets from potentially choking on smaller pieces, store action figures and building toys in a box with a lid when playtime is over.
4) Identify and research your houseplants. Many common plants and flowers are poisonous to pups and kittens so they could get sick from gnawing on the petals or leaves. You may want to swap any questionable plants for safe ones, or store certain plants in a room with a closed door.
5) Give your new furry friend a soft cushion or pet bed in your living room. Your pets want to be with you and they'll appreciate a cozy place nearby to call their own. What pet proofing tips have you've gained from experience? Do you have a photo of your pet lounging in his or new digs? Share them on our Facebook page!
About This Page
Date:
09/08/2013