To Our Fellow Pet Parents: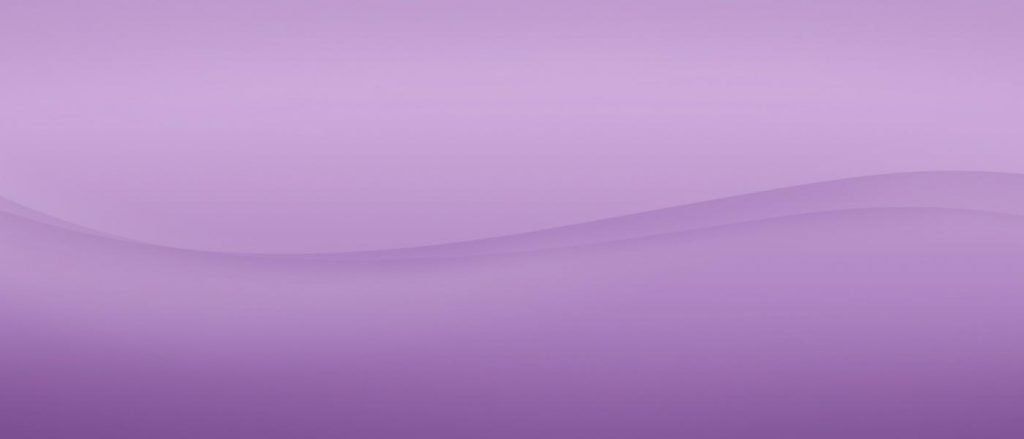 March 30, 2020
To our fellow pet parents,
Our Wellness family, including all the pets who enjoy our food are located all over the world, so you can trust us to be here for you, as we remain committed to supporting your pets' nutrition.
I'd like to take a moment to recognize our Wellies who are doing extraordinary work to make sure your pets have their favorite food. Even as the demand on us to supply food is great, we are dedicated to the health and safety of our employees and to ensure that we continue to maintain the highest quality standards of pet food production.
We know this is a concerning time, and so I want to share steps we're taking to keep our team safe and to continue to deliver the highest quality food:
•    We have adjusted operations so that our non-production employees are all working from home
•    Flexible hours are available for our employees who are managing things like school and childcare facility closures
•    Our production facilities are limited to essential personnel only
•    We are staggering production shifts to protect our employees, setting up additional break rooms and maintaining social distancing
•    While we're always vigilant about sanitation, we have significantly enhanced these protocols and implemented CDC recommendations to keep our sites and employees safe
•    All of our employees receive paid leave and sick time benefits
Given these important updates, you will continue to be able to find the products you need and your pets enjoy. If we can help you find a product, or if you have any questions at all, don't hesitate to reach out to our Consumer Affairs team at 800-225-0904, info@wellpet.com or on social media via Facebook, Twitter or Instagram. Please continue to support pet specialty retailers, many are now offering curbside pick up, home delivery and online shopping.
Wellness is also supporting the wellbeing of pets through our Wellness Foundation, by supplying pet food where it is needed within the Best Friends Animal Society shelter network. If you are looking for ways to help pets during this crisis, check out this link from our blog for a few ideas.
We appreciate your loyalty to Wellness and our family of brands. Our thoughts are with those who have been impacted.
Our dogs and cats are a source of comfort every day, but now more than ever they are helping ground us and give us hope during this crisis. We will get through this together.
Stay well and take care,

Camelle Kent
CEO, Wellness Natural Pet Food, a member of the WellPet family of brands
About This Page
Date:
30/03/2020