The Wellness CATalog: Decoding curious cat behaviors and finding food to fit each
We get it, cat parenthood is hard to navigate! From decoding strange cat behaviors to finding that favorite recipe, you're constantly solving puzzles to keep your cat happy and healthy. But we're here to help! At Wellness Natural Pet Food, we know that no two cats are alike and what we choose to feed them not only nourishes them from the inside, but impacts how they look and behave on the outside. Our recipes fit the tastes of any personality or palate while providing the natural nutrition they need.
So whether your cat is always on the prowl, a couch potato who just likes to snuggle, or somewhere in between, we've got something for them, Catisfaction Guaranteed. Catisfaction Guaranteed means that Wellness stands by our products and guarantees you'll find a tasty, healthy option your cat loves, risk-free. Love it or return it!
We've identified 8 unique personality types for our feline friends and the food we'd recommend for each. Read through to look for your cat's personality and Wellness recipe suggestion, along with insight into cats' behavior from Wellness veterinarian, Dr. Danielle Bernal. If your cat's type is missing, post a note on the Wellness Facebook Community so we can provide a recommendation for you.
1. The Hunter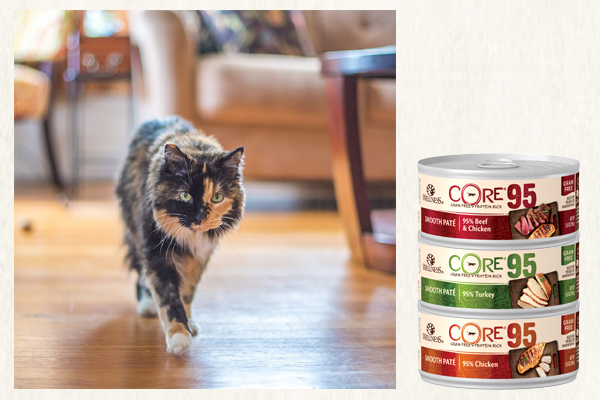 2. Persnickety Pete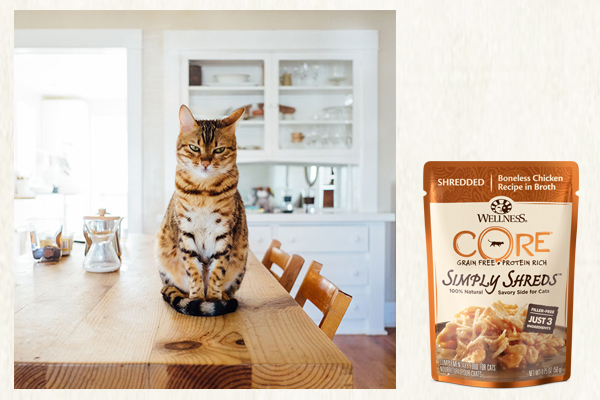 3. The Golden Girl (or Boy!)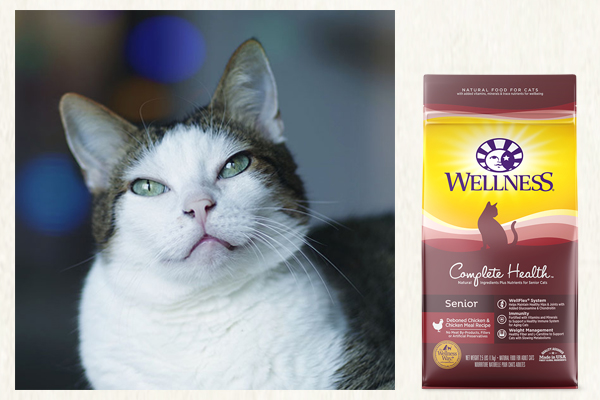 4. The Social Butterfly
5. The Bottomless Pit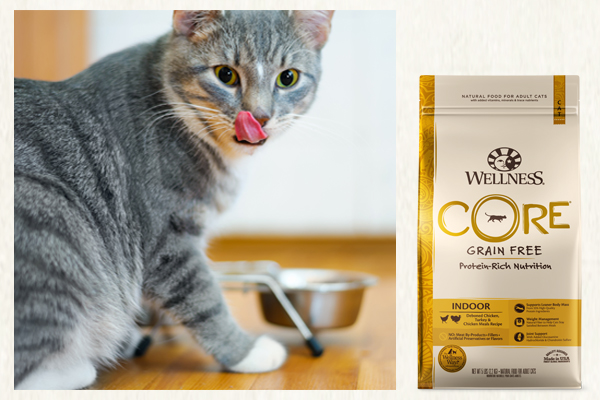 6. The Unlikely Pairing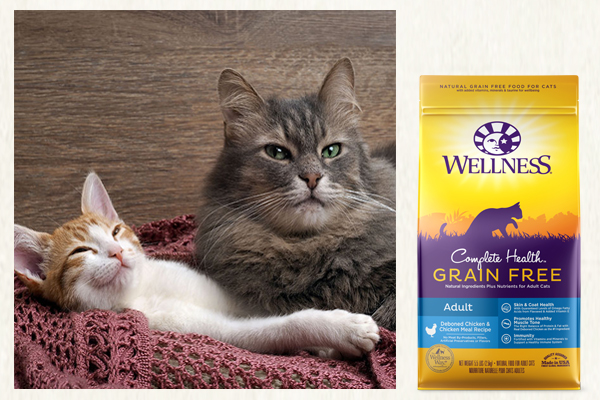 7. The Foodie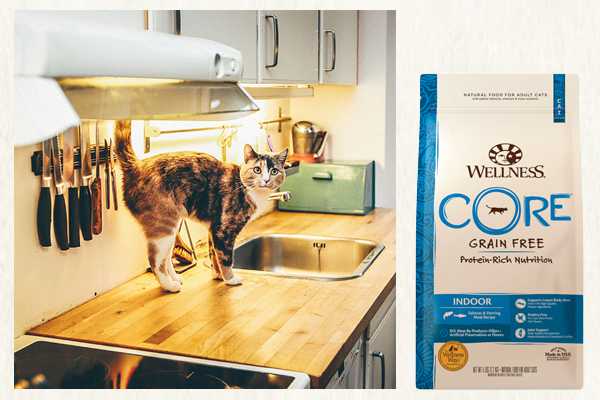 8. Confident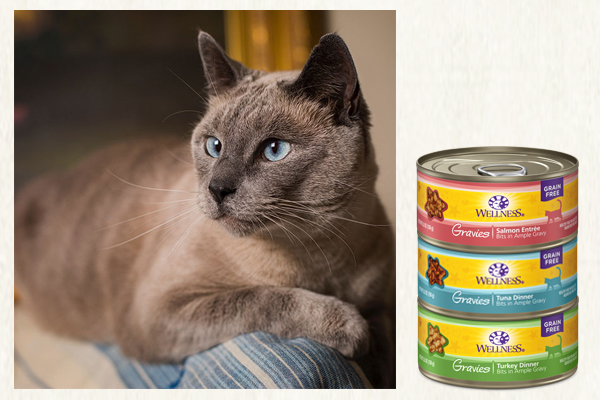 Contributor: Dr. Danielle Bernal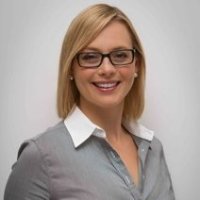 Dr. Bernal has over a decade of experience in veterinary medicine, specializing in animal nutrition. In her role as on-staff veterinarian with Wellness Pet Food, she educates pet parents on the importance of natural ingredients like wholesome meats and nutrient-rich superfoods. She passionately believes that proper nutrition helps pets lead happier, healthier lives. Dr. Bernal has been featured in radio, TV and print stories in numerous countries.
About This Page
Date:
16/08/2018