4 Eco-Friendly Activities to Do with Pets at Home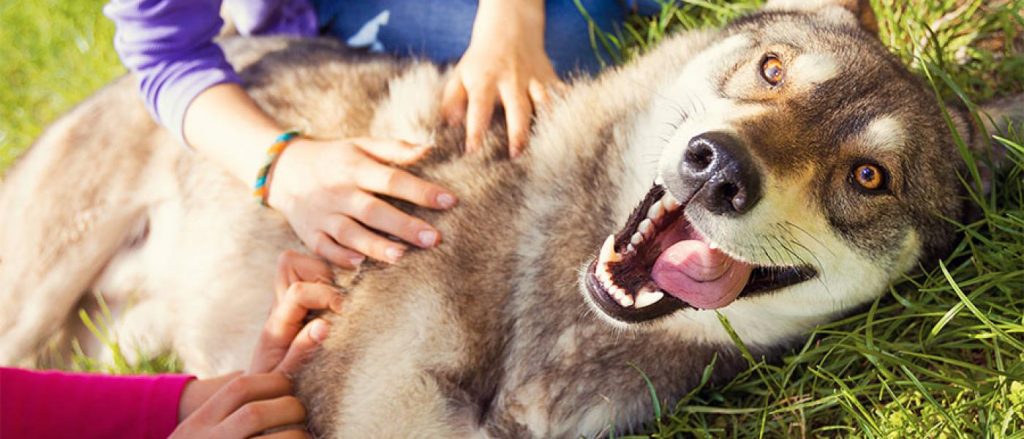 This year's Earth Month celebrations may look a little different for pet parents, but did you know slowing down and staying close to home can have a positive impact on the environment? 
Think about it: There are fewer cars on the road, we take more steps on foot, are more mindful of the things we buy and have the time and space for activities with a light foot (or, paw) print. 
Our furry family members love us unconditionally and are so happy to spend more time with their people! Here are some low-impact activities you can take up with your pet by your side:
1. Plant a pet-friendly garden
Now's a great time to weed, turn over and clean out your garden plots to make room for new growth this spring! Vegetables, fruit bushes, flower beds…the possibilities are endless. If you have a safe, fenced-in outdoor space, your pet will love time in the sun while you work.
Pets and plants don't always get along, though, so creating balance ensures the two live in harmony. Check out How to Plant a Pet Friendly Garden This Spring for more.
2. Stay active outdoors
In times of in-office work and school, we'd de-stress by looking at images of nature, which can have the same calming effects on the brain as being in nature. With that, just think of how powerful actually being outside can be for your mental health and the wellness of your pet!
Sitting outside and taking walks with your pet are wonderful opportunities to connect with the world and check in with the mind and body. To ensure you leave your path better than you found it, see these 5 Ways to Make Outdoor Excursions with Your Pet More Eco-Friendly. And while we are quarantining, remember to always follow social distancing guidelines. That said, you may need to slightly adjust your outdoor-time approach.
3. Get crafty with a Do-It-Yourself project
Now that you get to spend all this lovely time with your furry family member(s), showering them with attention might bring to mind new toys, collars and other accessories. Instead of buying new, take this opportunity to slow down and get creative by upcycling items you already have into treats your pets will love.
Turn old t-shirts into a ball toss toy for your dog, and toilet paper rolls into a lightweight ball for your cat. You can even make everyday items out of empty Wellness Pet Food packaging, such as a water bowl, treat holder, or a cute little cape for your mighty mutt! 
4. Keep recycling Wellness pet food and treat packaging
Now more than ever, recycling is an eco-activity that lowers your carbon footprint and protects the planet for future generations of pets! All Wellness dry food and treat flexible plastic packaging can be easily recycled through our free TerraCycle program. Just join, collect and download a prepaid label from your account.
Bonus: the more you recycle, the more points you earn in exchange for a cash donation to your favorite pet charity or nonprofit organization.
___
Looking for more ways to make a difference while palling around with your pets? Check out How to be an Environmentally Conscious Pet Parent.
About This Page
Date:
20/04/2020